An Honest Repair Shop You Can Trust
Serving the eagle river and chugiak area since 1984
Eagle River Automotive is a locally owned and operated full service automotive repair shop that offers the best in vehicle repair and maintenance. Known as Eagle River's best kept secret, there isn't much we haven't seen or handled during our 38 years of doing business! Trust us to help you get back into your vehicle and feel confident with our 2 year/24,000 mile warranty!"
Get A Free Estimate
Complete the form below for a free estimate of services needed and we will respond to your request as soon as possible.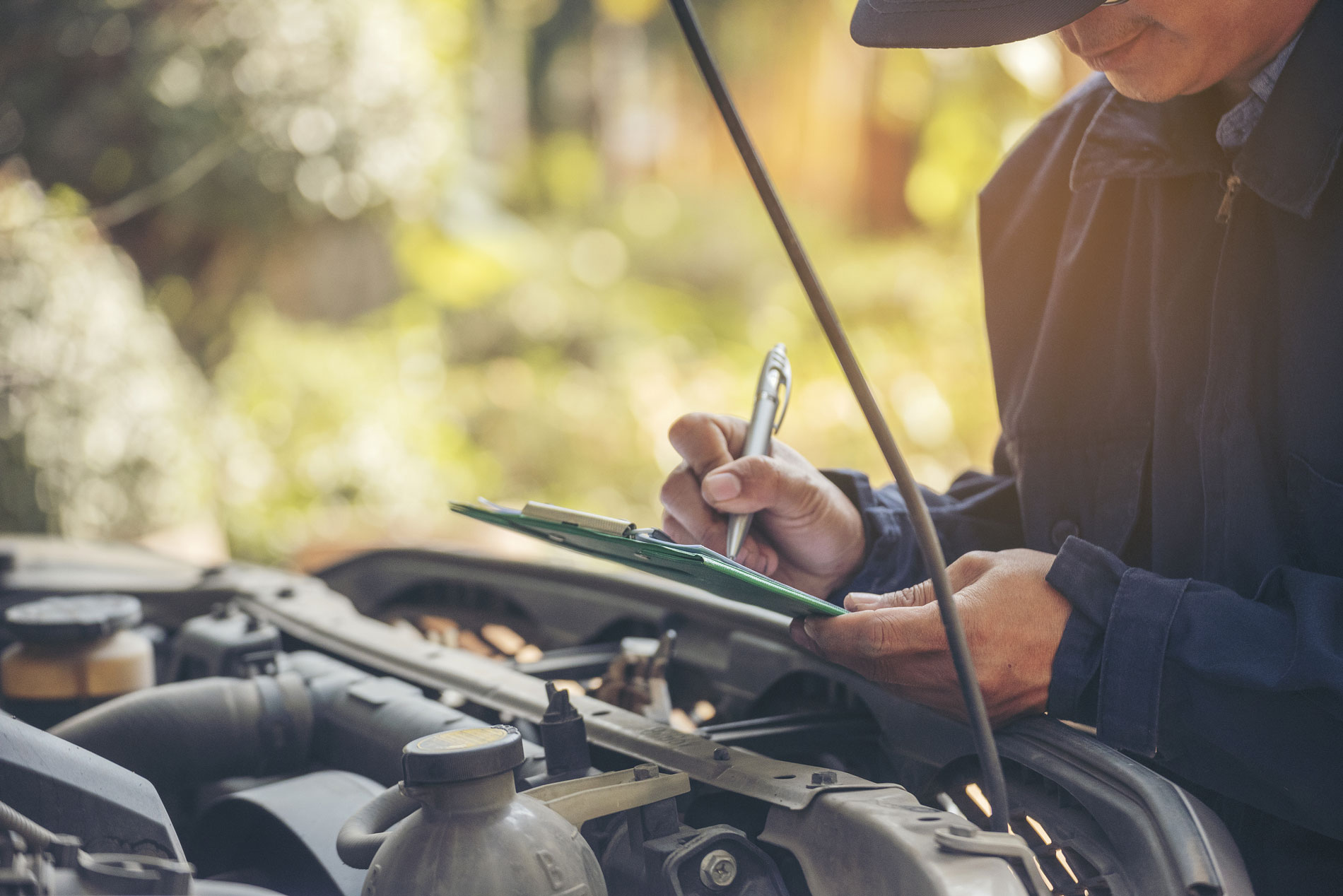 Our Services
---
At Eagle River Automotive our number one goal is to provide a quality service at a fair price to all of our customers. We guarantee your satisfaction and work hard to earn your respect by providing outstanding customer service. Click here to see a list of some of the services we offer.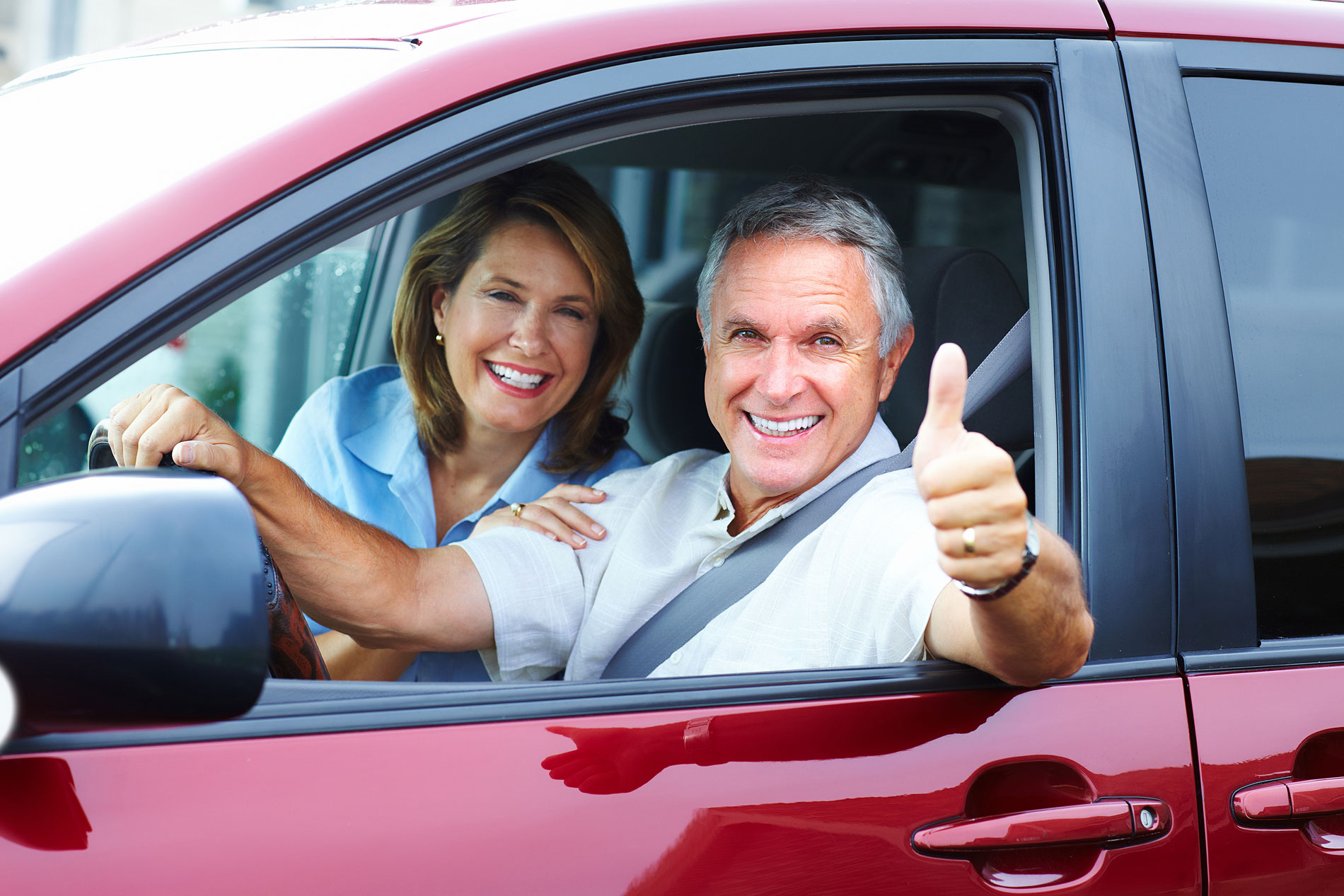 Current Coupons
---
At Eagle River Automotive we know that vehicle repair and maintenance can get a little expensive, especially when the unexpected occurs. We offer free estimates, military and senior discounts and additional ways in which you can save money! Check out our current coupons and savings by clicking here!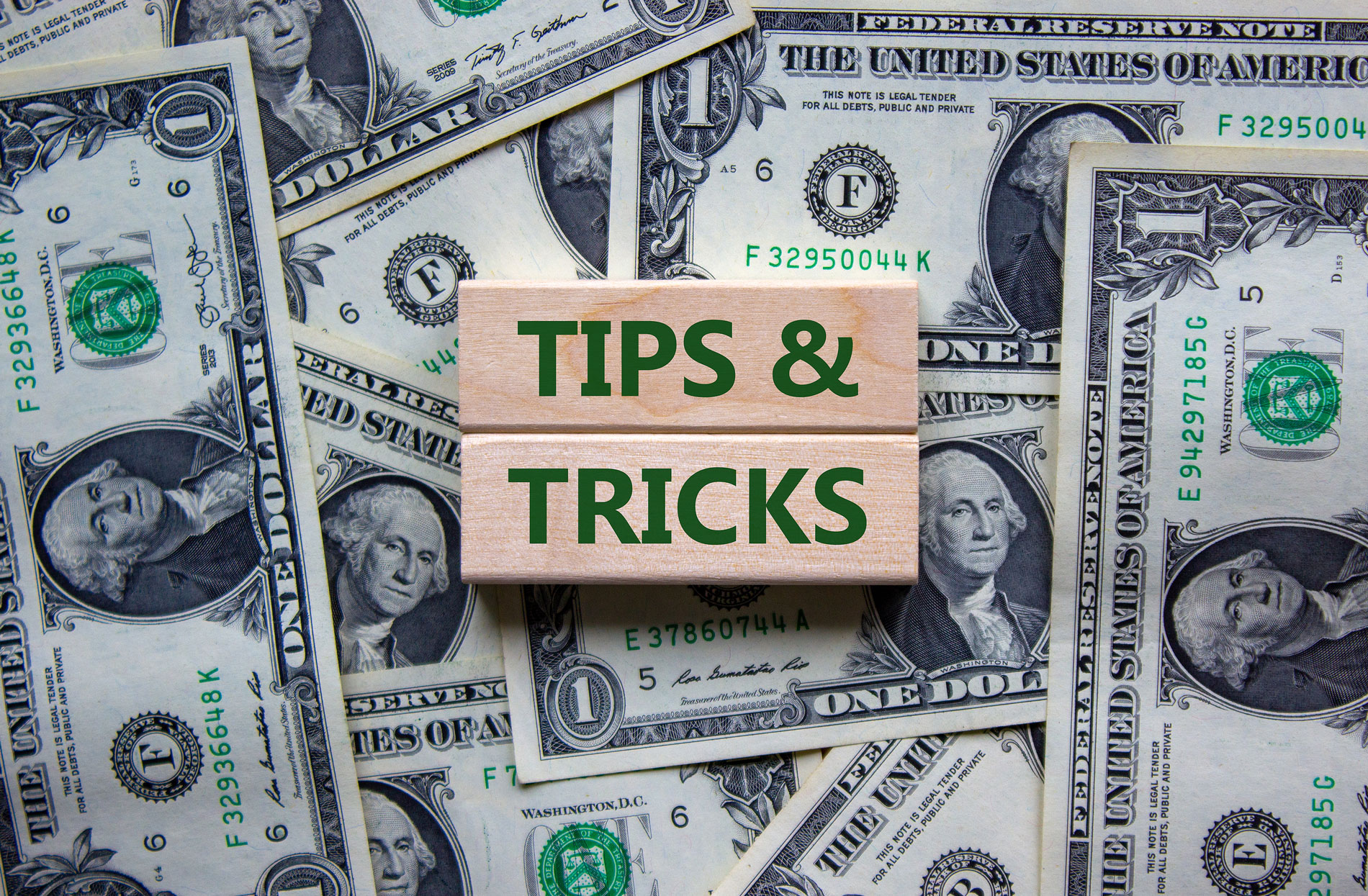 Franco's Tips
---
Franco has been in the automotive industry for decades and has picked up quite a few tips and tricks along the way. His knowledge and experience goes far beyond most mechanics in the industry, seeing both the best and worst during that time.
Committed to helping our community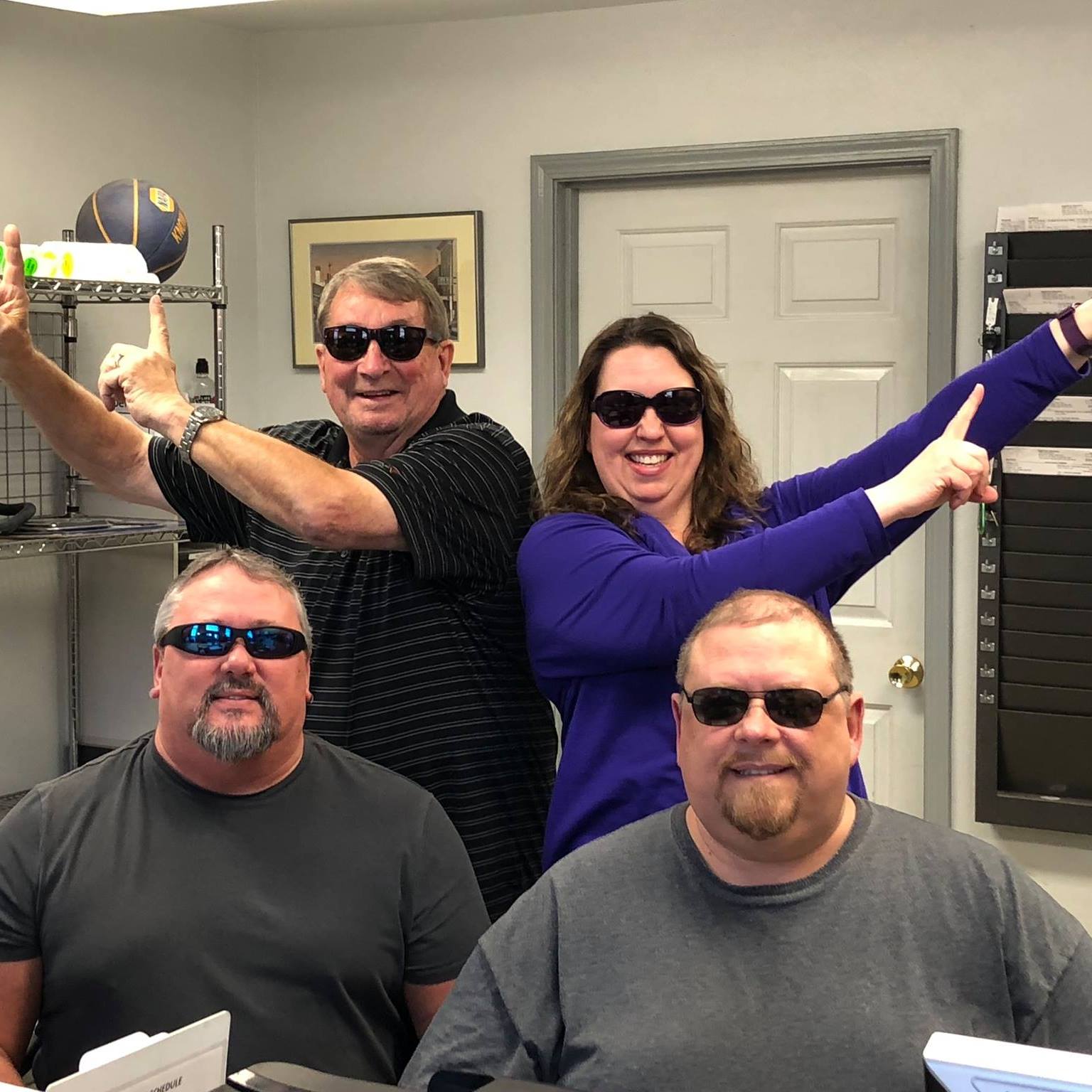 About Us
Welcome to Eagle River Automotive, your best choice for complete auto care! Our very educated ASE-Certified auto mechanics really love what they do and pass along that enthusiasm to you- the customer! We've been in business since 1984, and have numerous faithful and long haul customers since we meet due dates, surpass guarantees, and go well beyond inevitably.
We stand proudly behind the quality of our work, offering a two year or 24,000 mile warranty and because we are also a member of the Napa Auto Care Network, our warranty is covered at any Napa Auto Care Center throughout North America. Eagle River Automotive's mission is to get you back in your vehicle as soon as possible, so you can get back to living life as usual!
"These guys are the best! A special thank you for all of your help with the RV today. This is our "go-to" place for vehicle repairs."
- Amy V. | Google Review | ★ ★ ★ ★ ★
"This is one of my favorite shops to go to, I can always trust them to take care of my vehicle. I had my clutch give out and was able to drop my vehicle off after shop hours, and the clutch was replaced within days. Offers good prices on oil changes as well."
- Jacob M. | Google Review | ★ ★ ★ ★ ★
"Always fast and courteous service; this place is great!"
- Emily A. | Google Review | ★ ★ ★ ★ ★
"Check engine light was on and they fixed it. Plus I got my tires done at the same time. Great experience even during Covid."
- Deane C. | Google Review | ★ ★ ★ ★ ★