Why Choose us?
Eagle River Automotive is a top-notch auto repair shop. We offer factory maintenance services, diagnosis and repair on all makes and models. Using our years of expertise and knowledge to ensure our customers receive the best in automotive repair and maintenance. Let our knowledgeable and experienced technicians help your vehicle running it's best for years to come.
For more detailed information feel free to give us a call at 907-694-4999.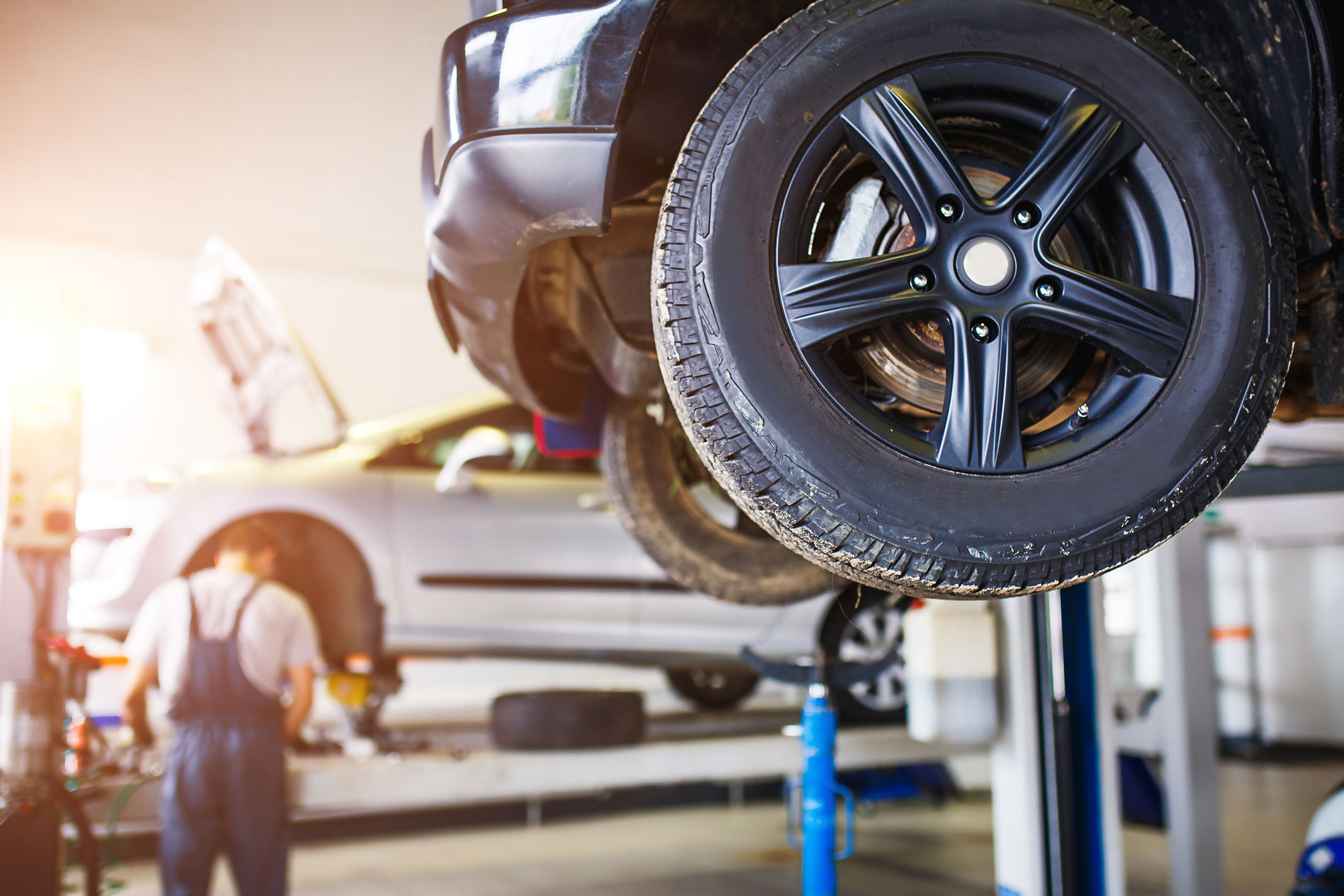 Brakes
Tune-Ups
Electrical
Shocks & Struts
Transmissions
Radiators
Computer Reprogramming
Tires
Fuel Injection
Trailer Hitches
4 Wheel Drive
RV Repairs
Engine replacements
Alignment
A/C Repairs
Foreign Auto Repair
Front End Repair Driveshaft & u-joints Rear Axle Repair
Oil Changes
Pre Buy Inspections
"These guys are the best! A special thank you for all of your help with the RV today. This is our "go-to" place for vehicle repairs."
- Amy V. | Google Review | ★ ★ ★ ★ ★
"This is one of my favorite shops to go to, I can always trust them to take care of my vehicle. I had my clutch give out and was able to drop my vehicle off after shop hours, and the clutch was replaced within days. Offers good prices on oil changes as well."
- Jacob M. | Google Review | ★ ★ ★ ★ ★
"Always fast and courteous service; this place is great!"
- Emily A. | Google Review | ★ ★ ★ ★ ★
"Check engine light was on and they fixed it. Plus I got my tires done at the same time. Great experience even during Covid."
- Deane C. | Google Review | ★ ★ ★ ★ ★